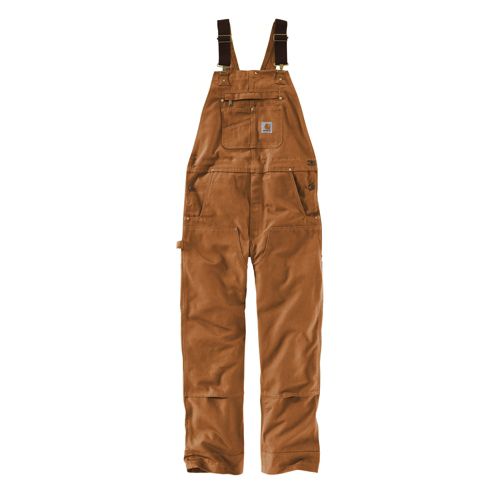 Business Uniform Casual Pants
Custom Logo Chino Pants, Work Uniform Bibs, Business Logo Pants & Custom Work Overalls
The chino style work uniform pants we offer are perfect for casual workplaces. Along with these casual uniform pants, we also carry custom work dress pants.

You can mix our work uniform pants in casual styles with uniform polos, and combine the custom work dress pants we have with straight collar dress shirts. Our casual uniform work pants also work well with custom logo T shirts.

Our work uniform pants always present a crisp, neat look for your team. Consider our casual uniform pants for your delivery staff, and choose the custom uniform pants we offer for your sales employees.

For work uniform pants, don't pass up the custom work dress pants we offer in smooth, lightweight wool. We carry casual uniform pants in easy-care cotton blends.
See More