Men's Tall Cotton Cashmere Crewneck Sweater
Men's Cashmere Sweaters, Pullover Cashmere Sweaters & Pullover Sweaters
Exuding effortless sophistication, our men's cashmere sweaters are ideal for special occasions, like holiday family gatherings. Stylish and versatile, our pullover cashmere sweaters also add elegance to casual looks for game nights with friends. Offering unrivaled softness, our cashmere pullover sweaters retain their plush textures for years to come. Some of the best men's sweaters, our cashmere sweaters are skillfully knit using fine-gauge yarn.
With our men's cashmere sweaters, you can put together looks that are both elegant and effortless. Our pullover cashmere sweaters style with dress shirts – and look great on their own.
Tall Pullover Sweaters, Monogrammed Cashmere Sweaters & Personalized Sweaters
For men's cashmere sweaters, don't pass up our pullover sweaters expertly made from the finest 100% cashmere. We design our pullover cashmere sweaters to be a cut above the rest for men's clothes you can depend on to look polished.

You can layer our men's cashmere sweaters over dress shirts or under blazers and feel confident that you look sharp in the best pullover sweaters. Style our pullover cashmere sweaters with jeans for a dressed-up casual appearance.
Color: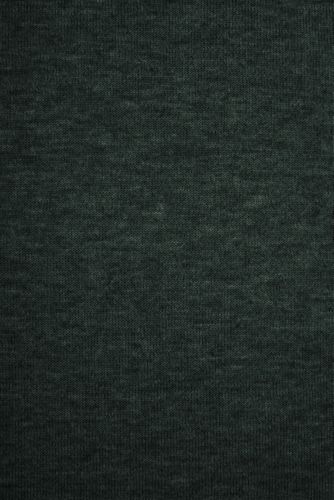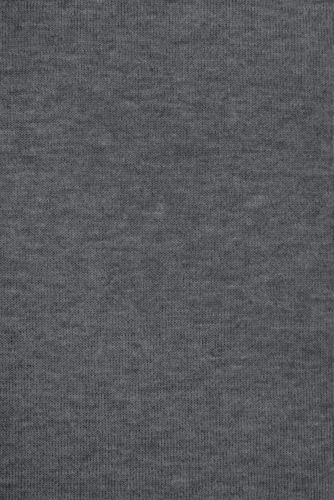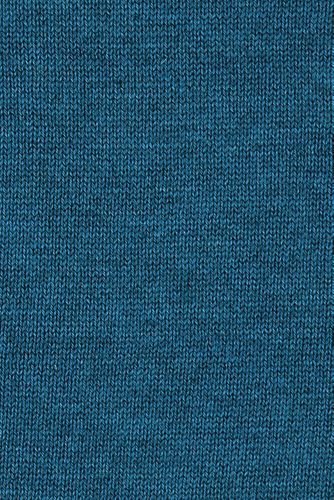 Size:

Please Select
M
Size:

Please Select
XXL