Charisma Lux Down Medium Pillows - 2 pack
Color: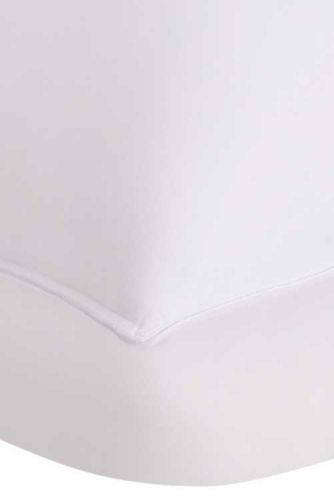 This luxurious pillow two pack uses natural down and new Suprelle fiber to provide loft and cooling. Suprelle allows heat to transfer away form the body to keep you cool at night. Mixed with down filling, which gives you the softness and never flatness you have always known.

Known as America's premier luxury brand in home, for over 30 years Charisma is synonymous with understated elegance, softness and feminine details. All Charisma products have quality workmanship balancing clean lines with smart details using only the finest materials. Timeless design, attention to detail and luxury of comfort Charisma is the art of living well, beautifully and is luxuriously made.