Bungalow Flooring Comfort Tread Leaf Print Floor Mat
Color: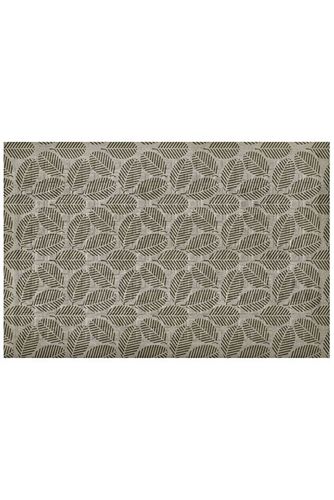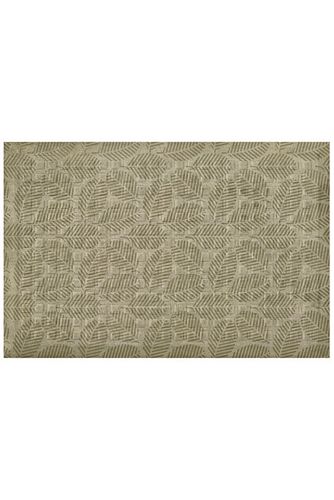 It's time to let your soles fly beyond the typical comfort mat with this indoor/outdoor anti-fatigue mat. The first anti-fatigue mat for the home that is chemical resistant, flame resistant, and built to perform in extreme conditions. What makes this mat rise above the average comfort mat is its ability to perform in so many areas in and around your home, not just the kitchen or laundry room. Unlike common mats made from imported lightweight foams and polyurethane, this is constructed from extremely durable, yet comfy, nitrile rubber and recycled PET fiber (up to 94% post-consumer).

Harsh chemicals, oils, and grease in the garage bringing your soles down? This mat chemical resistant and easily cleans from oil & grease. This mat is also flame certified so you can finally grill in comfort on your outdoor deck or patio. Need to cleanse your mat? All good; this mat is stain-resistant and can be easily cleaned by vacuuming or rinsing without worry of curling, rot, mold, or mildew.

Made right here in the USA using commercial grade materials, this mat will fuel your soles and joints with the relief they need in any environment for years to come.So let your soles rejoice! Bring on the weekend projects, the all-day barbeques, the nightly encounters at the stove, the never-ending piles of laundry, and that new standing desk; your soles will be ready.