Artisan Ceramic Candle
Color: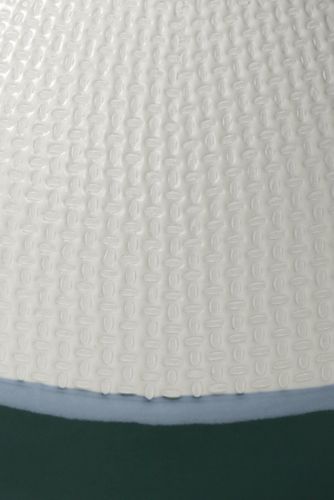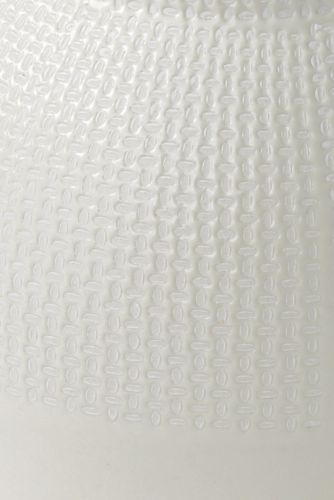 Some scents are just perfect for the cooler months, and the crisp and rich aromas of these candles make them some of our favorites for this winter. These candles come packaged in a charming ceramic vessel, featuring beautifully-crafted textures and unique glazed details. They're the perfect addition to your winter decor, especially if you love a more rustic or cabin-like feel in your home. They make a wonderful gift, too. A warning to gift-givers, though: once you see how well they evoke all those cozy winter-time feelings, you may be tempted to keep them for yourself!

Burn candle within sight. Never burn candle on or near anything that can catch fire. Keep out of reach of children and pets. Always leave at least 6 inches between burning candles.