Women's Petite Hooded Squall Winter Jacket
Lightweight Winter Coats, Long Winter Coats & Women's Coats
For warm and cozy long winter coats, look no further than these winter coats in a super classic style. These lightweight winter coats have soft interiors that only add to the warmth factor and the flattering details make them stylish, too. The easy closure on our women's coats along with a chic collar give them a clean and modern look. Choose our casual travel jackets for running errands, museum hopping in a foreign city or on your daily commutes.
Slip these long winter coats easily over heavyweight sweaters and sweatshirts for maximum warmth wherever you go. In our refined and lightweight winter coats, you'll turn heads while keeping your core warm and toasty.
Women's Coats, Lightweight Winter Coats & Women's Winter Coats
Our long winter coats offer all the lightweight protection you'll need in women's coats. These cold-busting lightweight winter coats are the perfect match for cold weather, so you can count on them wherever your adventures take you.

Add our long winter coats to your cold-weather wardrobe for long-lasting wear and easy care in quality women's coats. Toss these lightweight winter coats in the wash to remove sloppy-weather grime and they'll stay looking newer, longer.
4.0
4.0 (134)
Read 134 Reviews
Color: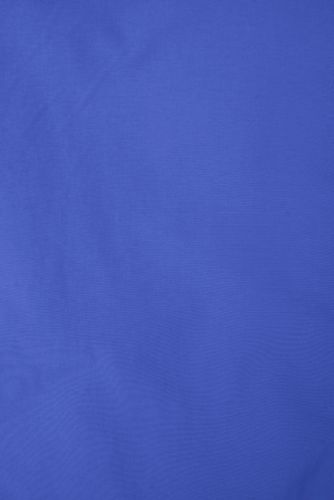 Size:

Please Select
XS