Women's Adaptive Ponte Skirt
Color: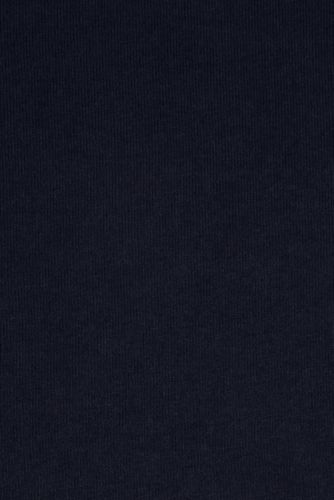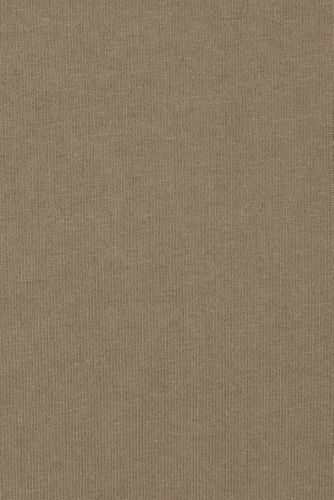 We're excited to announce our new inclusive line of adaptive clothing. Designed for easy dressing and made to look exactly like our best-sellers, but with some new innovative features. Instead of buttons, they have magnetic closures (made with MagnaReady® technology) and/or rip & grip closures. The smooth seams and heat-transfer or satin labels are sensory-friendly. Everything is extremely comfortable for everyone.

The Universal Collection is putting a new spin on our Ponté Skirt with rip & grip and magnetic closures at the waistband. Don't worry though, our easy-care, wrinkle-resistant stretch knit fabric still takes center stage so she's fresh and ready for whatever the school day has in store.