Men's Mock Neck Heavyweight Thermaskin Long Underwear, Base Layer Shirts
Thermal Underwear, Long Undershirts & Men's Base Layer Shirts
Because we designed our men's thermal undershirts to be comfortable and soft, you'll enjoy wearing them all day. Durable, too, the thermal underwear will be your favorite when you need something that moves with you as you stretch and bend. All of our men's underwear is high-quality and comes in a variety of sizes to fit every build. And of course, our long undershirts resist fading and shrinking wash after wash.
Add these men's thermal undershirts under long sleeve tees and jackets for an extra layer of warmth this winter. The thermal underwear is the perfect addition to your outdoor gear for ice fishing, snowmobiling and making snowmen with your kids.
Thermal Underwear, Thermal Undershirts, Base Layer Underwear, Men's Long Undershirts
These men's thermal undershirts are designed with high-quality fabric for durability and a just-right fit for every build. Comfortable and soft, this thermal underwear is ideal to layer under shirts and coats, so our men's underwear will keep you warm without adding bulk.

Our men's thermal undershirts offer more comfort to always feel great. Best of all, this thermal underwear resists shrinking and fading, so this men's underwear will fit and look good all season long.
5.0
5.0 (1)
Read 1 Reviews
Color: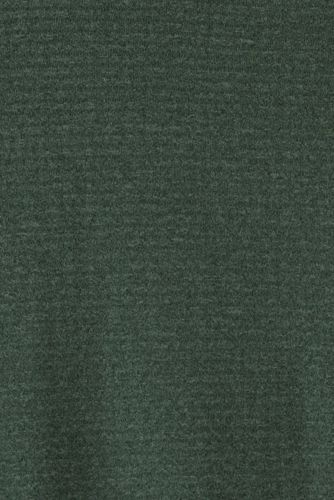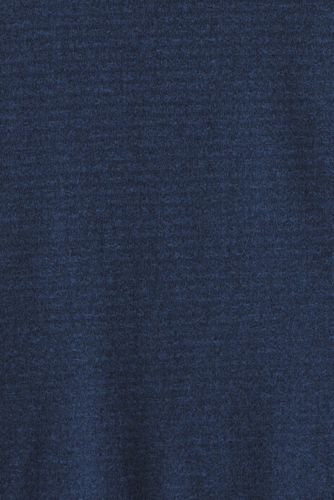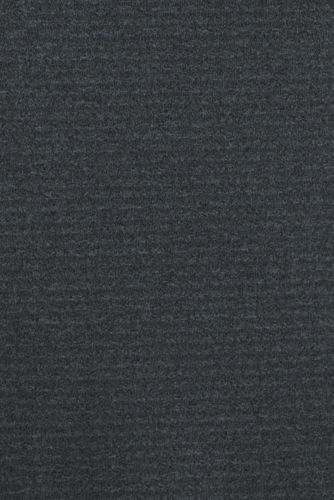 Size:

Please Select
L